We use the very latest software and hardware to  capture a variety of geo- spatial data. Our pricing for this service is outlined here.
Our systems can determine crop health, density and growth status through the production of high resolution orthomosaics, digital surface models and point clouds. Data is provided on completion of processing in a package tailored to suit.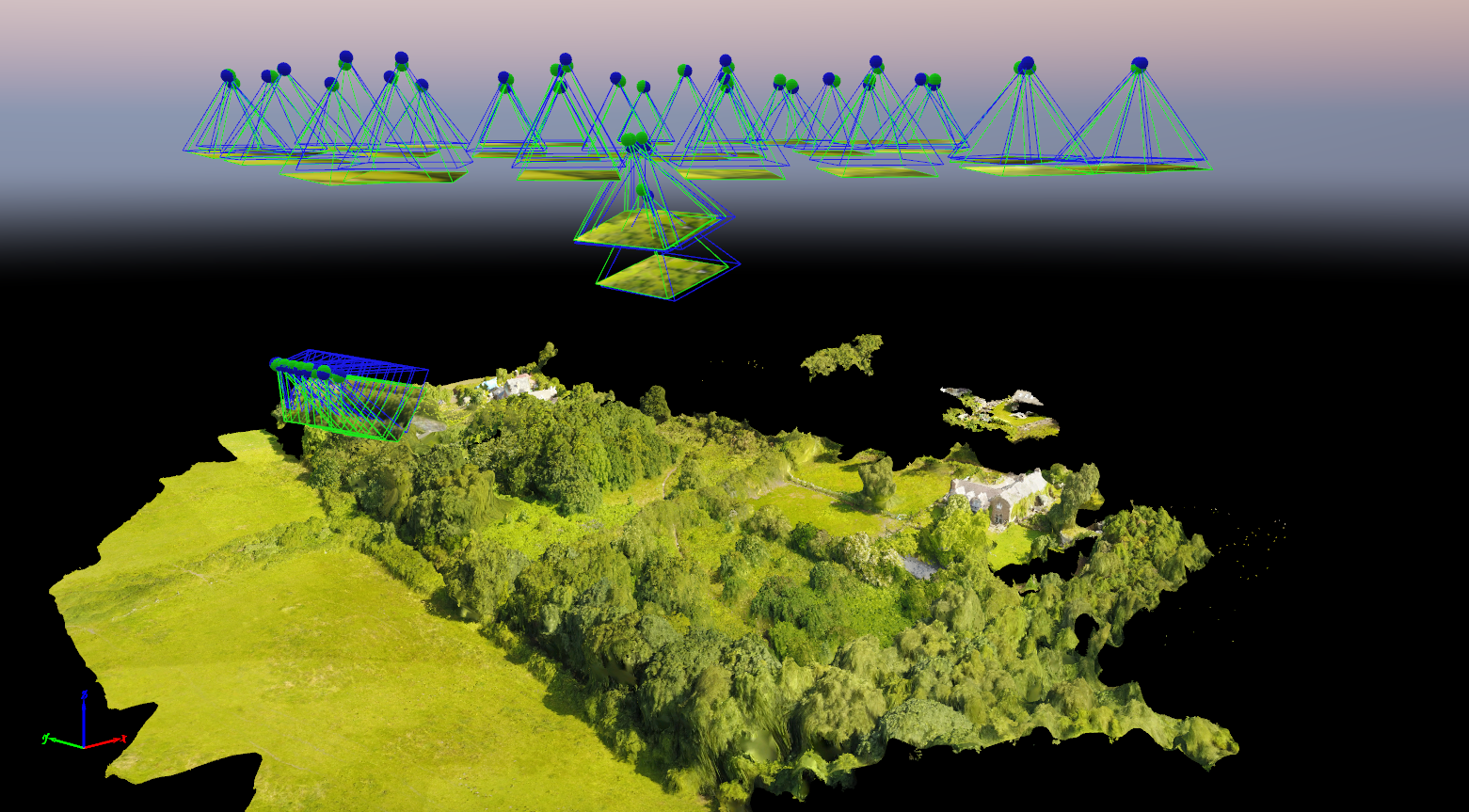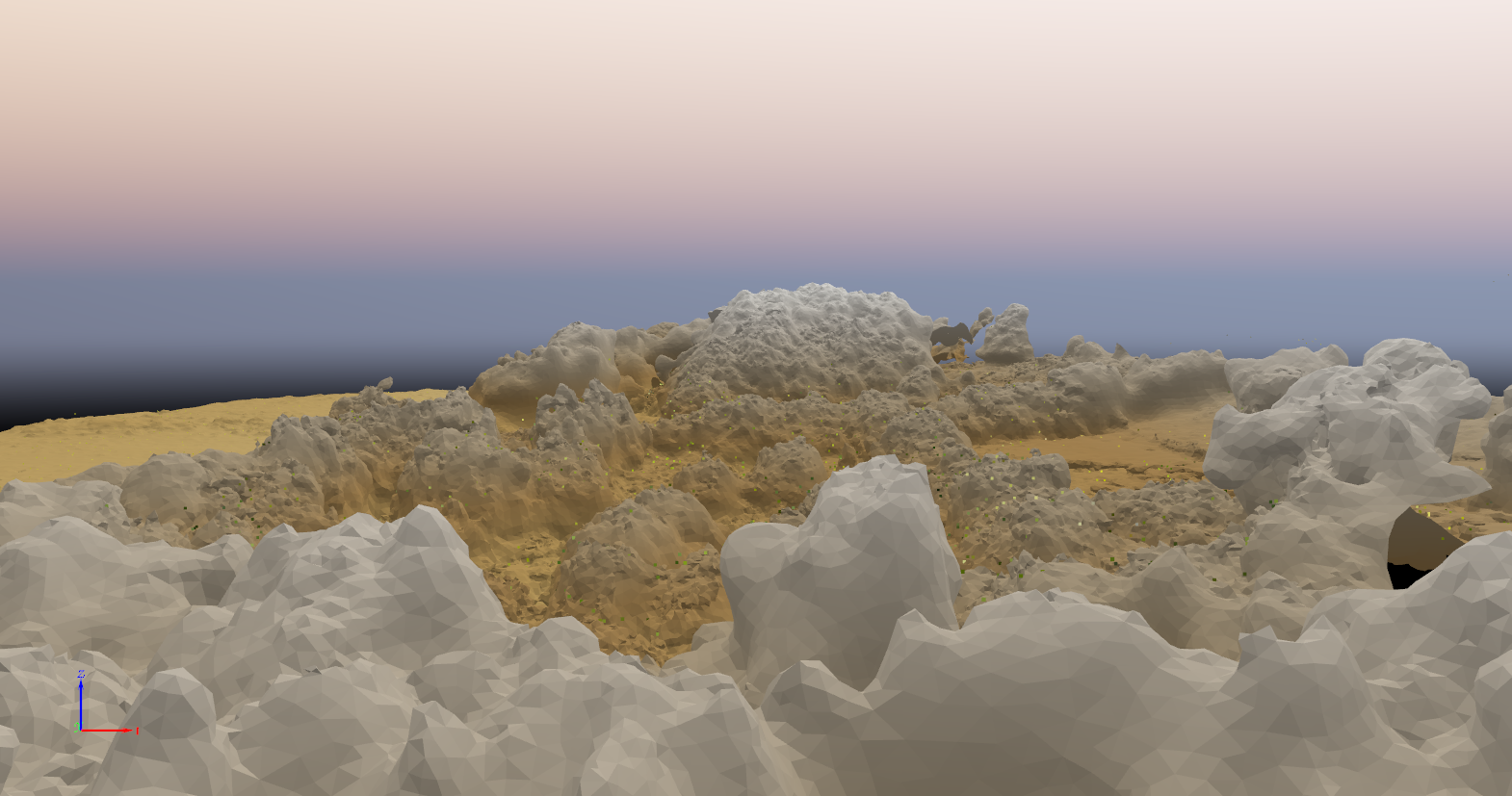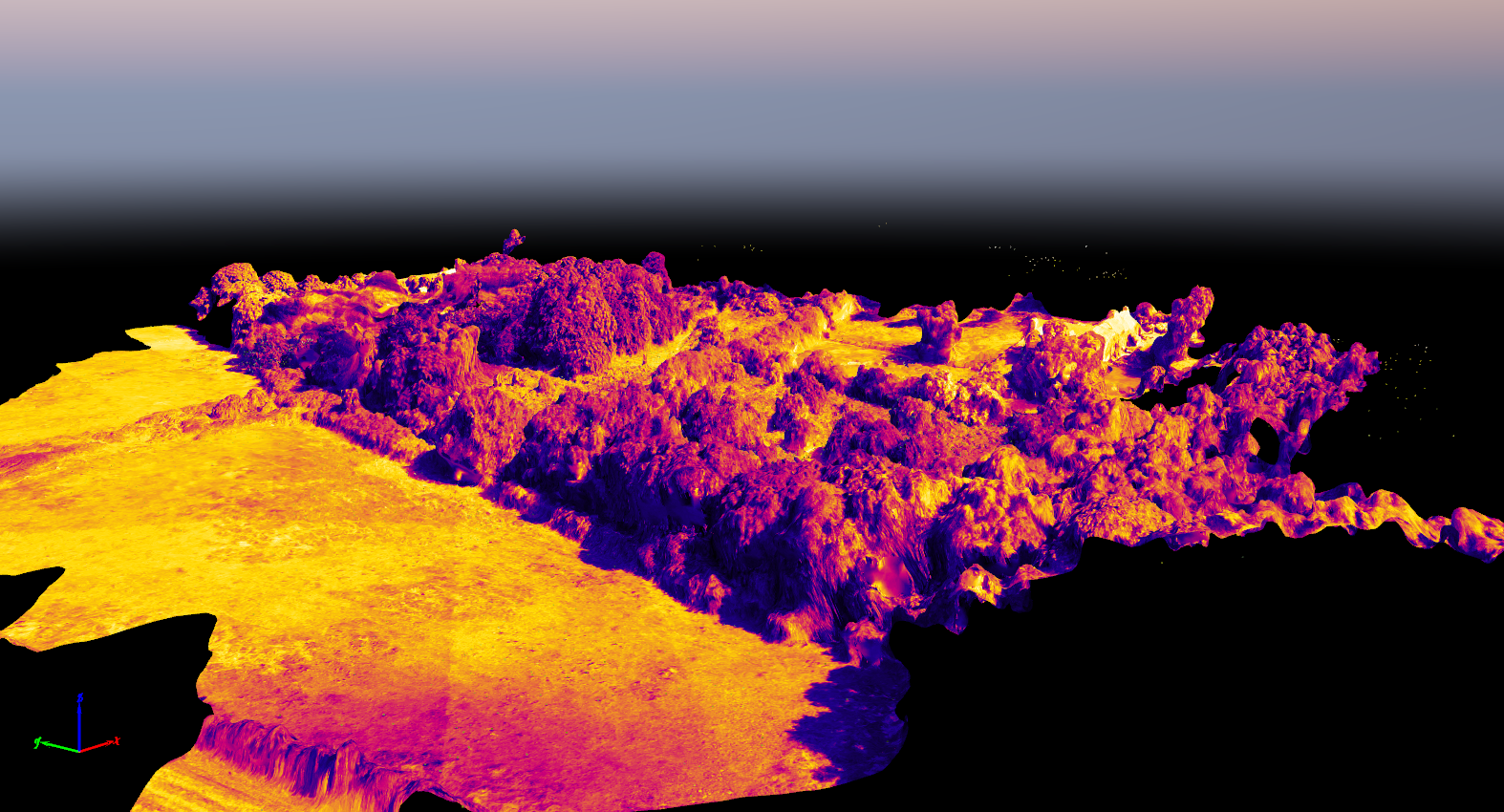 These services can be useful for crime scene preservation, fire or explosion site analysis, dilapidation surveys, insurance claims, flood modelling and crop analysis, among other things.
Volume, distance, area and height calculations can be made quickly and easily once the data is processed. This eliminates the need to revisit the site repeatedly, saving you time and money.