Drone Factor can accommodate a range of businesses. We provide regular surveys of large and small building projects. This enables you to track progress and identify potential issues using leading edge technologies. You could preemptively identify drainage issues, map precise land boundaries and check alignment from a visual perspective.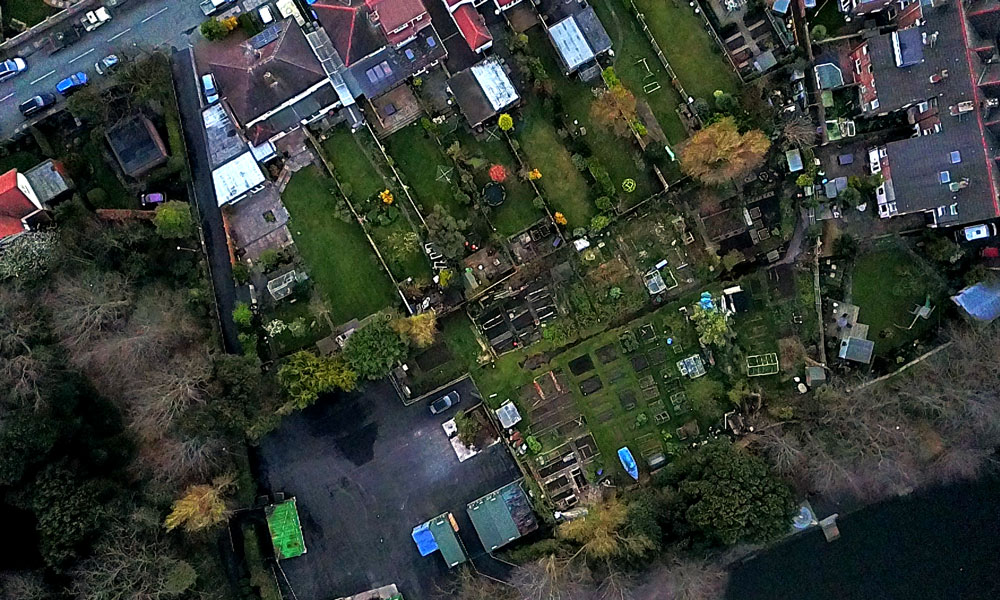 We assess costing on a per-customer basis dependent on your needs.
We  create a service contract will save you money and provide the services appropriate for your task. Large and small scale. Small or large areas. If there isn't something in our preset monthly contracts do email us your enquiry and we can discuss how we can fulfill your needs.