We work with architects and CGI artists to produce aerial imagery for building development visualisation. These images can greatly enhance a potential buyers understanding of how a site will look and feel when it is completed, setting the scene for where someone might live for a long period, or to highlight why the investment is so worthwhile.
We can also capture a range of videos and images (including interactive, 360 panoramic views) at various true to life elevations to showcase the views that will be had from each floor, or windows in the soon-to-be-built building.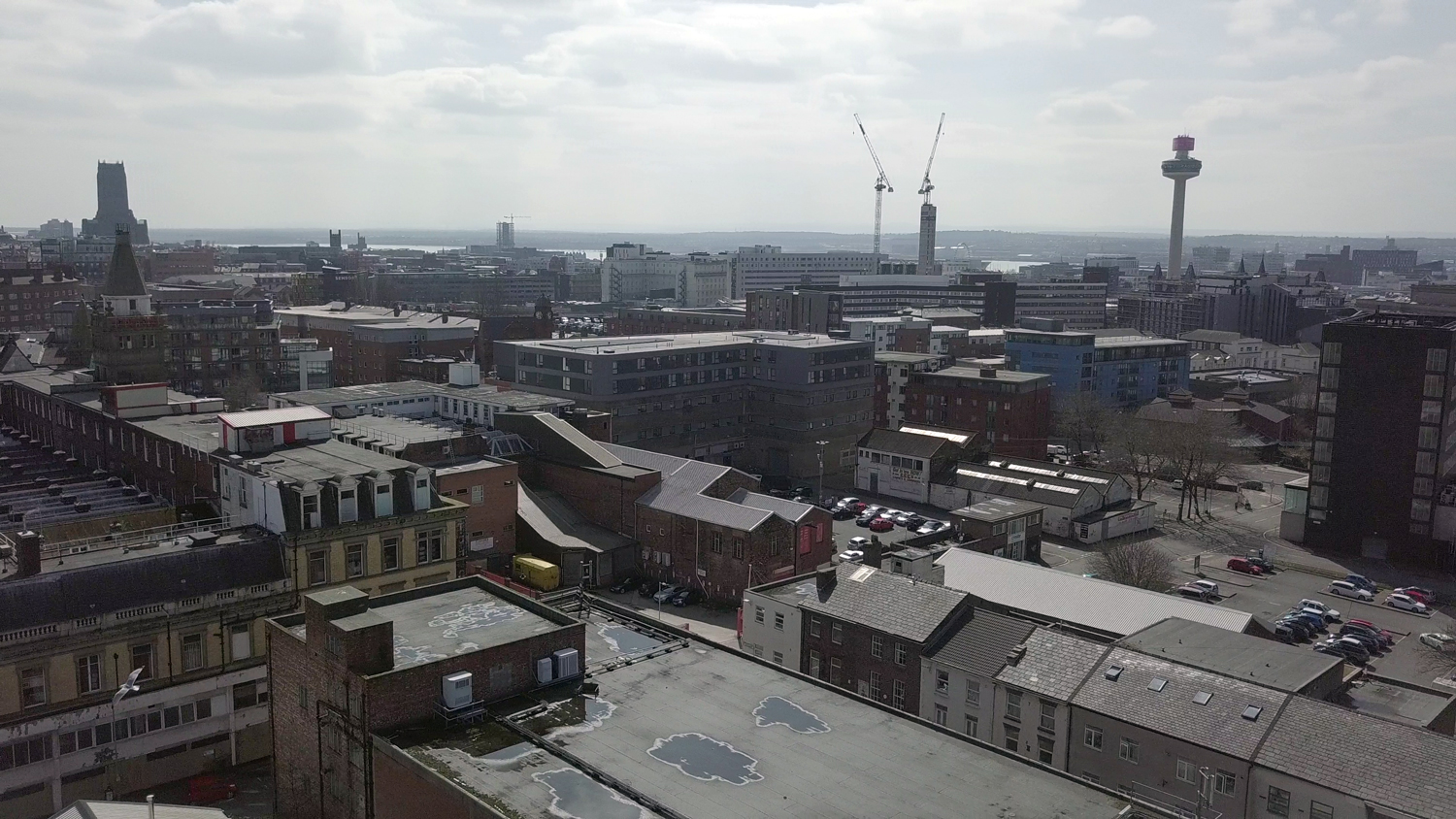 Below are a couple of examples where original images from our flight are taken from their raw form through to a completed visualisation.
Before:
After: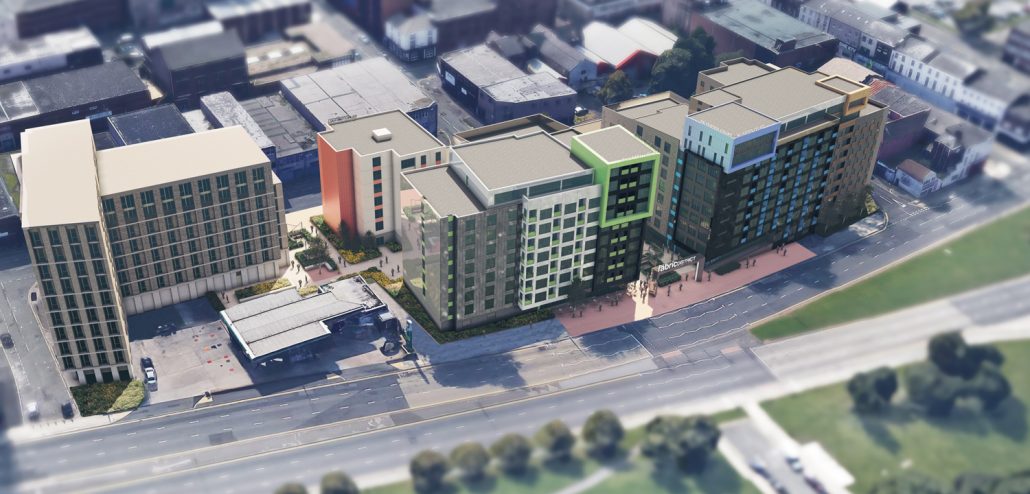 Before: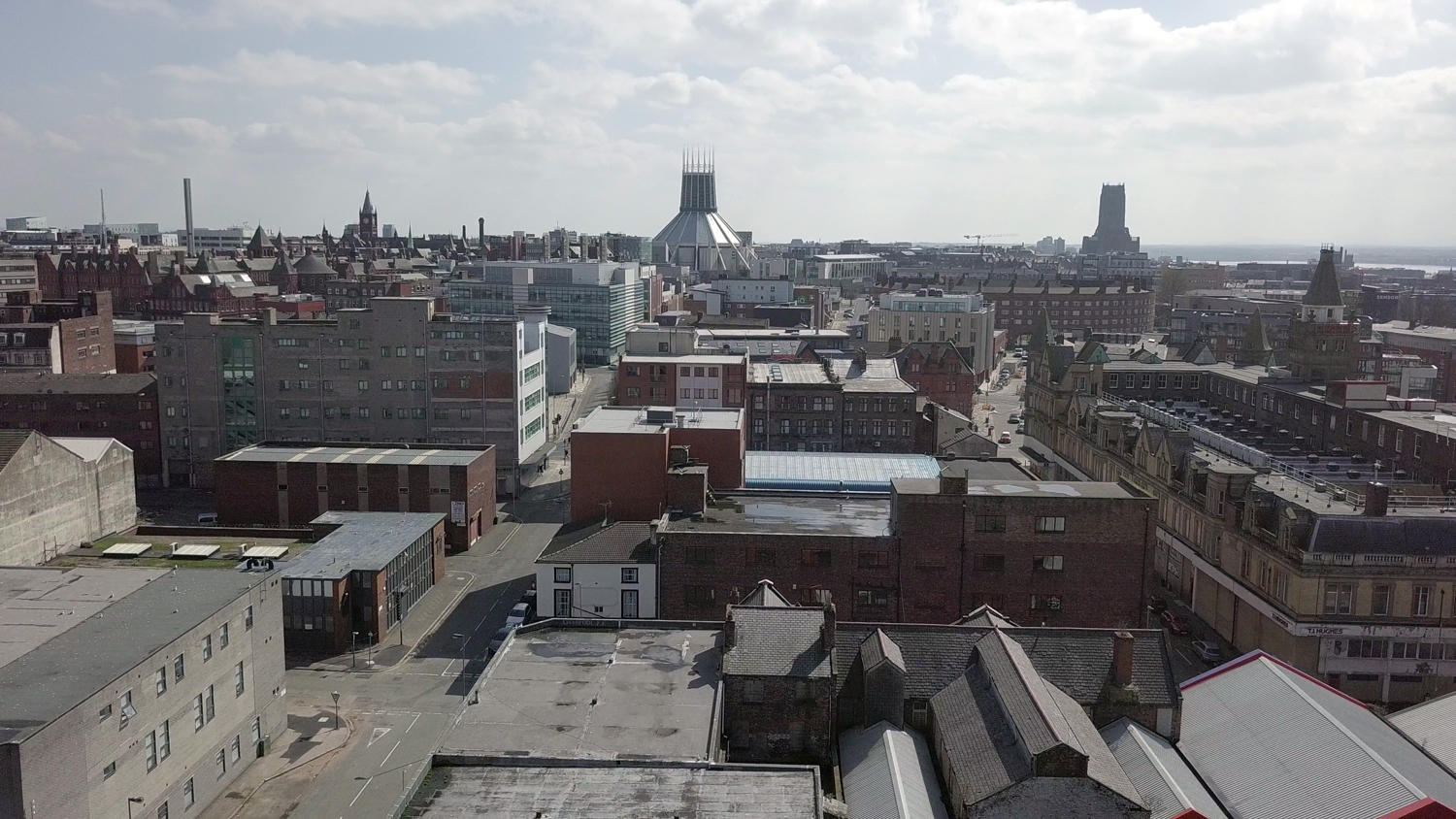 After: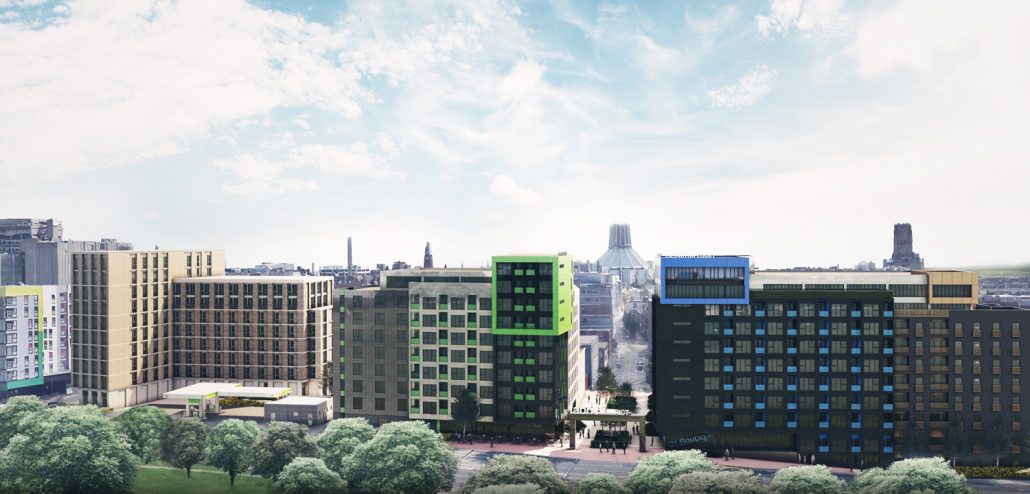 If this is of interest for your site, our flight mission pricing starts at £320, which gets you an extensive set of images and 4K videos. Please note that in congested areas this can be a challenge to plan and execute, so it's best to consult with us before budgeting.