Wirral Chamber of Commerce and the Enterprise Hub Team
have been an invaluable source of support and guidance!
Special thanks are in order to Lorraine, Alex, Kate & Jenny.

In the short time we've been operating, Drone Factor has enhanced the marketing and outward looking profile of a range of  businesses and organisations.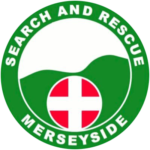 We're working with the DroneSafe Register to keep our industry, clients and property safe

The Viking Pub & Bakehouse, Wirral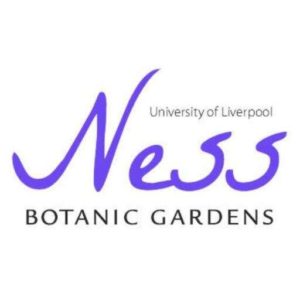 Ness Botanic Gardens, part of the University of Liverpool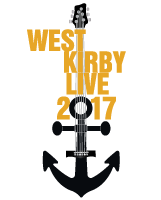 Royden Park Rangers Service (part of Wirral Borough Council)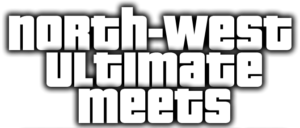 North West Ultimate Meets & the Open Car Cruise

Training, advice & guidance from coptrz.com